A website is a modern day Business Card except you don't hand them out...people find them....on the internet.
We are well into the 21st Century and if you are not on the internet you are missing out on business.
Working Class Websites has been specifically developed for those businesses out there that have done everything possible to avoid technology. You may have a smartphone but you only use it to make and receive calls or maybe send the odd text message which you probably write out in full with punctuation. Your probably not too fond of technology but are coming to terms with the fact that its here to stay. 
If people are looking for your business they will not look in a phone book or the local newspaper...they will do a Google search and if you business is not on the internet you will not get a call.
We will make a website for your business and put all the information that you want us to put on it that will tell people what you do. It will be clear and to the point and give people your contact information like a phone number and email address (we will sort that out for you if you haven't got one). We will get your business a domain name (like www.workingclasswebsites.co.nz) which is just like a street address but for the internet. We will sort everything out and get you live on the internet in less than a working week.
Be aware it will not have all the bells & whistles like some sites you may have seen (unless you want us to make you a flash one) and the reason for that is the price.
We will get it all sorted for $700 (excluding gst).
If you want a fancy site then expect to pay thousands but our goal in life is look after the real worker that probably drives a ute or van to work...not an Audi or BMW.
$700 will put you on the internet for 12 months and after that it will only cost you $30 per month (How much is a yellow pages ad or an ad in the local newspaper?). You can then add your web address to your vehicle signage (Those people you pass on a bus that are all reading their phones will see you, remember they need your services and then go to your site and call you).
Give us a call or send a text and we will talk you through it in Kiwi English (because were born and bred here). If you have a secret fear of technology no worries...we will teach you how to beat that fear.
Lewis Catterall
---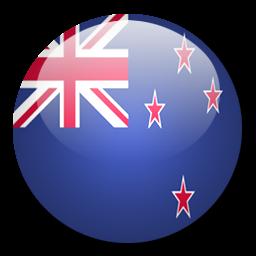 We take pride that this site is made in New Zealand for New Zealanders. 
We proudly support "Keep it Local" and hope you do too so we can keep our family, friends and neighbours working.